About RESOURCE-Box
RESOURCE-Box is a public library and repository of learning/teaching materials for JSL learners and teachers.
RESOURCE-Box provides various downloadable materials from printalbe cards and texts to audio and video resources.
RESOURCE-Box will be able to develop various kinds of materials upon your request. You will be able to customize or tailor-make your own learning/teaching materials at the RESOURCE-Box.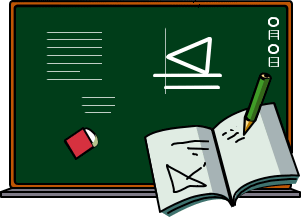 Trip to Japan 日本(にほん)への旅行(りょこう)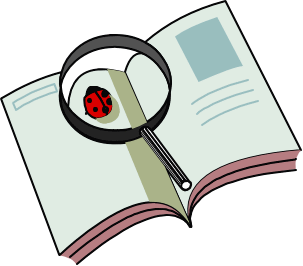 Transcript (Reading Text)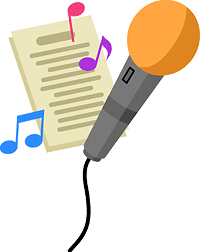 Sound File for Dialogue Practice and Listening
---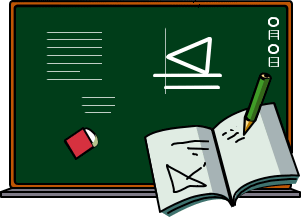 Sample Material 1: Kakihime (かき姫/ひめ) Hiragana, Katakana Stroke Master (without sound, low quality mpeg movie format)
RESOURCE-Box Regulations
Welcome to RESOURCE-Box.
All the materials provided by RESOURCE-Box are copy righted.
You may only be allowed to use the resources for personal and educational purposes.
Any commercial use of all or a part of the resources are strictly prohibited.
For copying and duplication of the materials for classroom use, please get a written permission from J-Box by contacting to matsus@kansaigaidai.ac.jp
We take no responsibility whatever inconvenience or resulting loses incurred by using any resources at RESOURCE-Box for any reason.