CHAT-Box Room 1 is reserved for Kansai Gaidai Students majoring/minoring in English education.
About CHAT-Box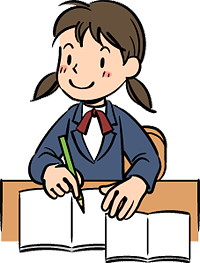 CHAT-Box is a public BBS (bulletin board system) for ESL learners and teachers.
CHAT-Box is a public chat room website where ESL learners and teachers can interact closely with one another for the purpose of English language learning/teaching.
CHAT-Box is open to public. Therefore, please be advised not to post any personal, private, and sensitive information such as your e-mail account, address, or any piece of information which could be used to identify and trace you back.
CHAT-Box privides JSL learners/teachers ongoing opportunities to ask questions, to have deeper insight into English language and culture, and to get to know new people with the same interest.
CHAT-Box is organized and operated by experienced teachers and enthusiastic students majoring in pedagogy at Kansai Gaidai University.
ESL learners/teachers are at the heart of everything we do.
We are committed to giving ESL learners/teachers authentic, high-quality, and original English language learning/teaching materials.
CHAT-Box Regulations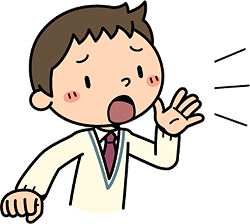 Welcome to CHAT-Box.
Please be sure to follow all the regulations below.
No immoral comments or posts that offend against public order and decency.
No name-calling, insults, or mockery of any sort.
Do not post any message that harass, insult, belittle, threatens, or flames others personally.
By using the CHAT-Box, you are agreeing to express yourself decently within the parameters of the rules.
By joining the CHAT-Box, you are agreeing not to be vulgar, divisive, insulting, profane, foul, etc.
You are highly expected to be respectful, be kind with your words and actions, and be on our best behavior in the CHAT-Box.